by Liam Scannell
Event Manager (Brain Products)…

Brain Products will be attending or hosting the following events from August to November 2021. Please stop by or sign up, say hello and take the opportunity to meet our team, learn more about our application solutions or discuss your research and neuroscience requirements.
---
Brain Products Webinars and Online Events
After the success and positive feedback from our spring webinar series earlier this year (re-watch these webinars here) we are putting together another exciting program of events for the coming Fall. Keep an eye on our webinars and workshops page for all the latest announcements or sign up to our dedicated events mailing list and be the first to know when new events matching your interests are announced. Thanks to your feedback we are looking forward to meeting you online to discuss the application solutions and research areas you requested including webinars on combined EEG and fNIRS in September and EEG and Sports Psychophysiology in October.
BCI Event 2021 (online)
October 18 – November 3
Event Website
Our online BCI event will consist of a series of lectures and workshop/demo sessions. Our in-house BCI expert Dr. Alex Kreilinger will introduce you to the wide range of Brain Products hardware and software solutions and how they can be used with open source tools (from acquisition to analysis) for creating your own Brain Computer Interface experiments. Alex will be joined by an all-star line-up of experts in the field of BCI including our former Brain Products colleague Dr. David Medine. This is sure to be an excellent event with a wide variety of BCI topics being covered by many experts in the field, there really is something for everyone from beginner to advanced researcher.
Have you heard of the Brain Products Academy already?
The Brain Products Academy will bring together all aspects of our training and education activities, from short written tutorials to online workshops and a whole host of exciting content in between. To learn all about the Brain Products Academy events and content planned for the rest of 2021 click here.
---
Conferences

As the world tentatively opens up again, we are hopeful and excited by the opportunity to meet in person again or at least embrace the exciting new world of hybrid events where we can still meet online and enjoy the openness and opportunities virtual brings us.
Neuroergonomics Conference (virtual)
September 11 – 16, 2021
Conference Website
We are proud to once again support the exciting world of Neuroergonomics, with a rich program, hackathons, webinars and a whole host of social and networking opportunities, indeed you may already have seen some of the great webinars the conference has been providing over the last few months? If not, you can watch them on demand here. We would welcome the chance to meet you and discuss your research and any challenges you may face at this year's edition.
---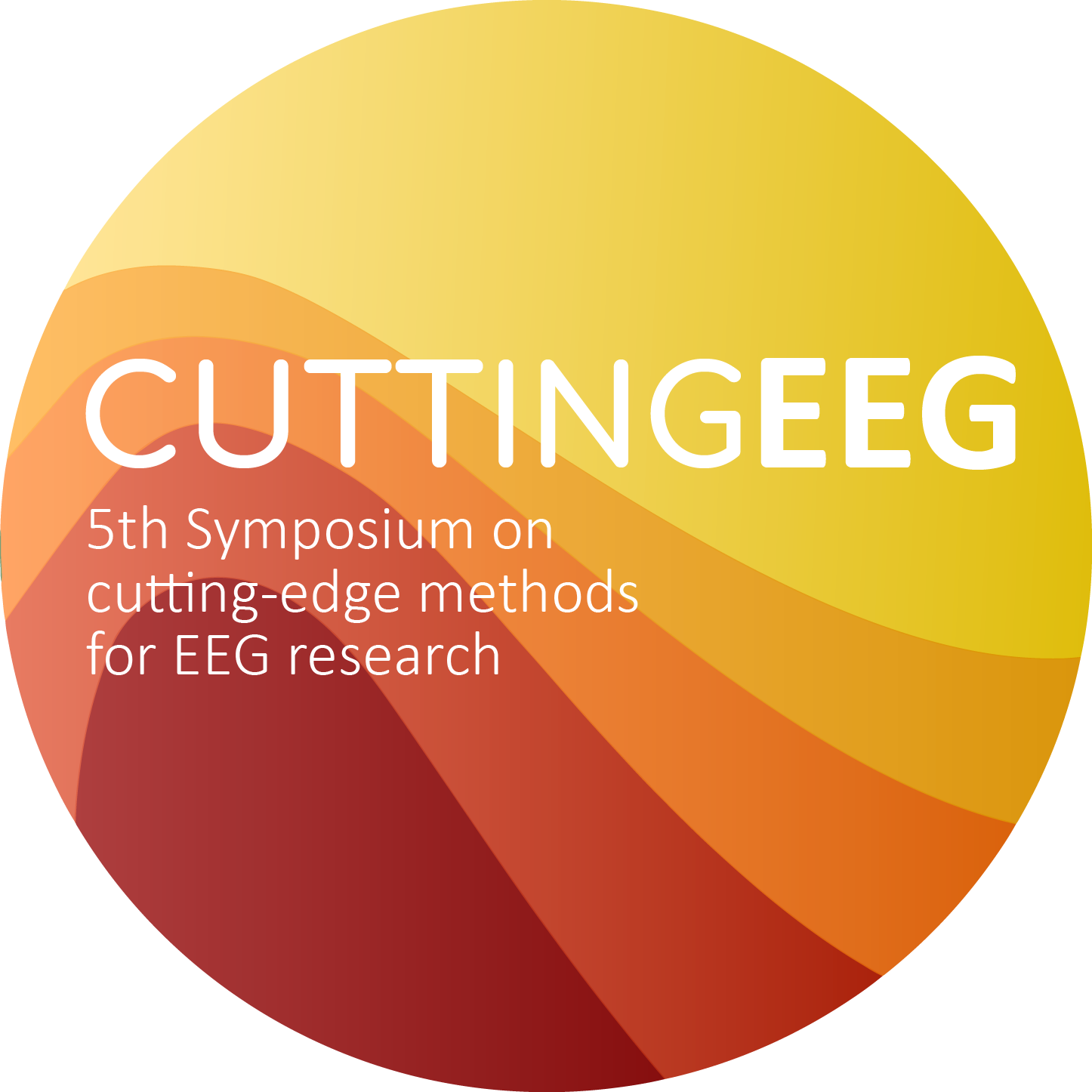 Cutting EEG (Aix le Provence, France and online)
October 4 – 8, 2021
Conference Website
Postponed from 2020, we are delighted to hear that planning has moved forward for a hybrid edition of this always fascinating conference. Join us and our local distributor Bionic France for 4 days of conference, workshops and demonstrations in state-of-the-art analysis techniques in EEG research.
---
Neuroscience 2021 (Chicago, USA and online)
November 8 – 16, 2021
Conference Website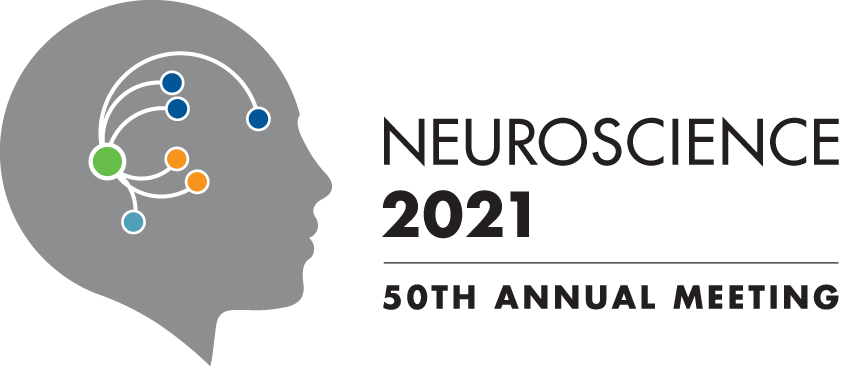 SfN celebrates its 50th anniversary meeting with an ambitious hybrid experience of virtual and in person conference. As always, our sales, support and product management teams will be there along with our friends and partners from Brain Vision LLC. We look forward to talking to you again and discussing how our solutions can help you in your research. To meet us in person in Chicago, visit booth 401!.
---
To find out our latest news and announcements keep an eye on the events section of our website or follow us on social media (Twitter, LinkedIn, Facebook).
---
©Brain Products GmbH 2021