by Liam Scannell
Event Manager (Brain Products)…

Brain Products and our local distributors will be at the following events from September to December 2019. Please stop by, say hello and take the opportunity to meet our team, see our latest application solutions and discuss your research and neuroscience requirements.
---
September 2019
---
Cybathlon BCI Series and the 8th Graz Brain-Computer Interface Conference
in Graz (Austria), September 16 to 20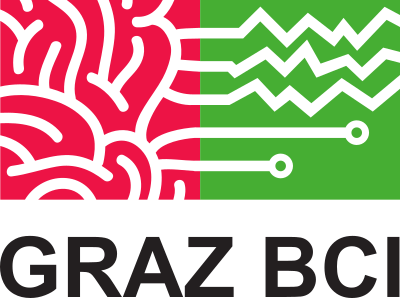 Brain Products are proud to support both the Cybathlon BCI Series and the 2019 edition of the Graz BCI conference. With so many exciting actions going on over the 5 days, the question is where to start! We will be cheering on the teams during the Cybathlon series on the 16th and 17th September and wishing every success to all the participants, including those using Brain Products solutions. During the BCI conference itself, we are also delighted to sponsor the Best Poster Award along with our Austrian distributor Vista Medical. During both events you can visit the Brain Products exhibition booth and talk with our Product Manager for BCI and our Strategic Product Management team to discover how our solutions can support your BCI and HCI research.
---
The 10th IBRO World Congress of Neuroscience
(International Brain Research Organization)
in Daegu (South Korea) – September 21 to 25
We are looking forward to making our debut at this year's edition of the IBRO. Alongside our local distributor for Korea, Lifetech, you will find us at booth number 14 where you can meet our team and learn more about our range of solutions for your brain research.
Official Website:

www.ibro2019.org
---
October 2019
---
IEEE International Conference on Systems, Man and Cybernetics
in Bari (Italy) – October 6 to 9
Don't miss out on the chance to meet with our Italian distributor, Brain Products Italia at this years IEEE SMC. We are also proud to sponsor one of the special sessions at the conference, "BMIs enabled by shared-control: principles and applications". More details can be found here.
---
Neuroscience 2019 (SfN)
in Chicago, IL (USA) – October 19 to 23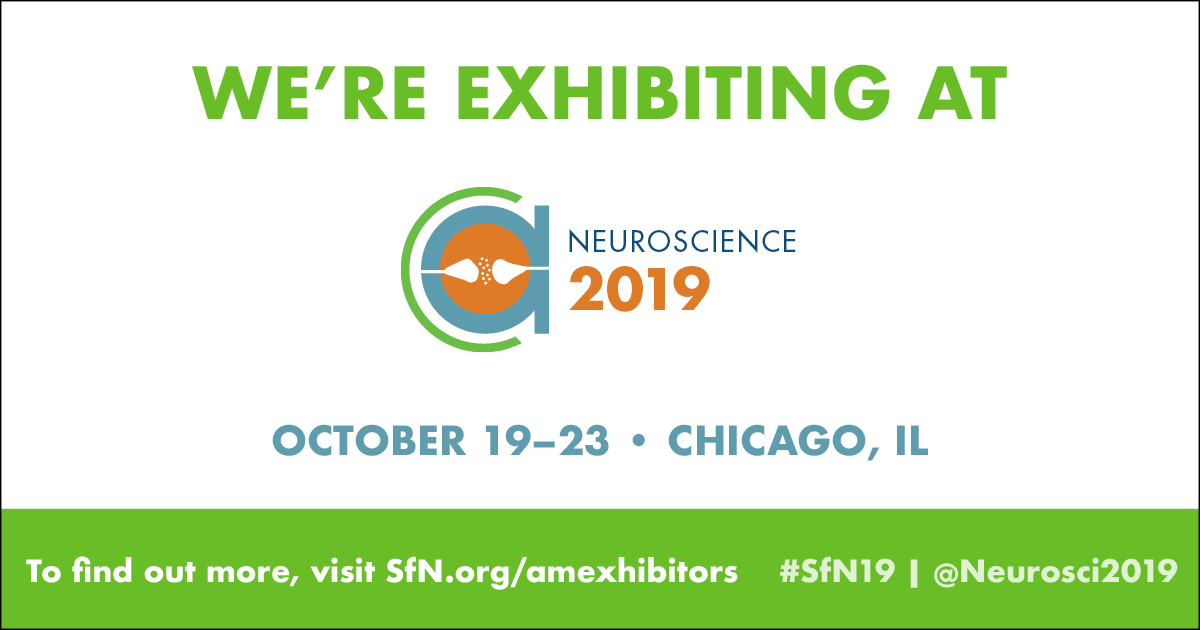 Together with our distributor for North America, BrainVision LLC, the Brain Products island booth will return again at booth number 543! We enjoyed it so much last year, the space to do on the fly demo's, meet and talk with as many of you as possible that we couldn't resist the opportunity to do it again. As well as the previously mentioned, we will also have a dedicated space for our flagship software BrainVision Analyzer 2. Keep an eye on our social media channels too for news and developments as the SfN approaches.
---
Please keep an eye on our website for all updates regarding conferences, workshops, webinars and other events. There will for sure be more to come.
©Brain Products GmbH 2019